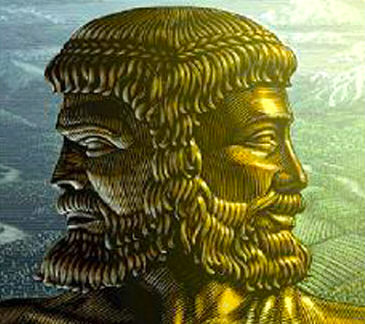 My 2012 started with playing guitar on the riverbanks of a small NSW coastal town. No, not in public. Not even close to the public. A free barbeque area and the occasional fizz of an illegal backyard firework in the near distance, a few singlet-shirted boys (drunk and mouthy) were as close to "the public" as I got… I was sitting with two men, two guitars waiting for my year to begin. I thought of how my "year off" (2011) had failed – busier than ever, I had managed to mend my broken heart, direct too many shows, write, speak publicly about issues and ideas that keep me up late at night.
My start to 2012 was a lot like teenage love: naive, full of star gazing and fumbling about on guitars.
The start to 2013 found me gently sobbing to perfect voices soaring through Gale Edwards' production of La Boheme at the Sydney Opera House. Thanks again to kind Mr Waites, who yet again, furthered my education in opera – we consumed all the canapés and drinks we could handle and rubbed shoulders with his contemporaries/my heroes of Australian theatre. As the sky exploded in splashes of ecstatic decadence – I was in awe of the contrast of the previous year.
My start to 2013 was a little more sophisticated, a little less naïve.
I have been absent from the Blogosphere – you've noticed? It's been a necessary hiatus but now in revision. Read more